Sony A5000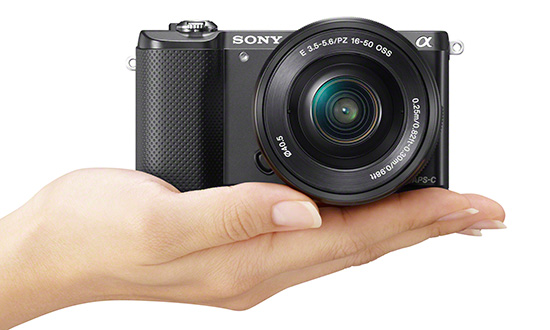 Sony announced the A5000 touted as the worlds smallest and lightest wifi ready mirrorless. Boasting a 20.1 megapixel APS-C sensor this could be great for those needing something small and light without skimping on image quality.
More info over at Photo Rumors.
LEICA DG NOCTICRON 42.5mm / F1.2 ASPH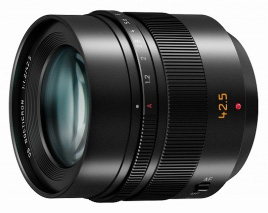 A beast of a micro four thirds lens – nice wide aperture and optical image stabilisation this bad boy has an RRP of $1599.99. Expect the UK price to be higher – it always is…
More info can be found here.
Fujinon XF 56mm f/1.2 R lens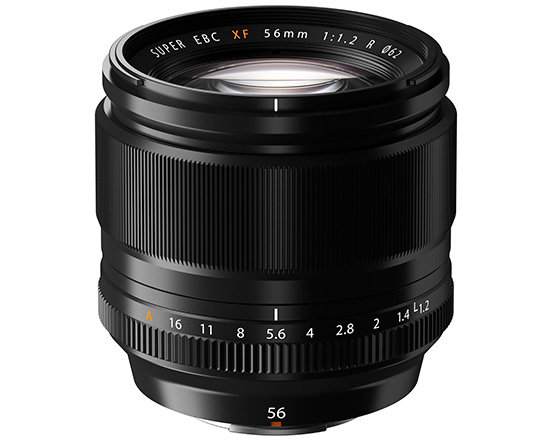 Fuji continue expanding their X series lenses with this 56mm f/1.2.
More detailed spec can be found here.
Panasonic Tease 4K Mirrorless
Panasonic tease us with their upcoming 4K mirrorless solution. 2014 is said to be the year of 4K with rumours of several companies cooking up affordable 4K ready cameras.
More info at Photography Bay.
Samsung WB2200F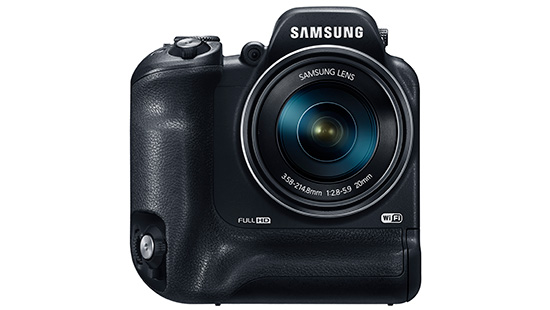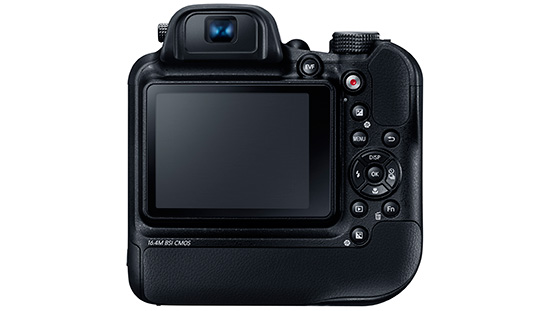 At first glance this might look like some pro DSLR but it is in fact a bridge camera with a vertical grip. Very odd. 16 megapixel 1/23″ sensor, 60x zoom and optical image stabilisation tick all the boxes but will it be a good seller!?!
more info on this and four other Samsung cameras can be found at Photo Rumors.